About us
Our "Haus Madl" is situated just a few kilometers south of Salzburg in the heart of Anif. Be it for business, for relaxation , a city trip or active holidays – you are definitely in the right place with us.
From our house we have got a marvellous view to the "Untersberg" – Anif's mountain.
History:
In 1990 Georg and Eva Löffelberger took over the farm and started to let rooms in their private home.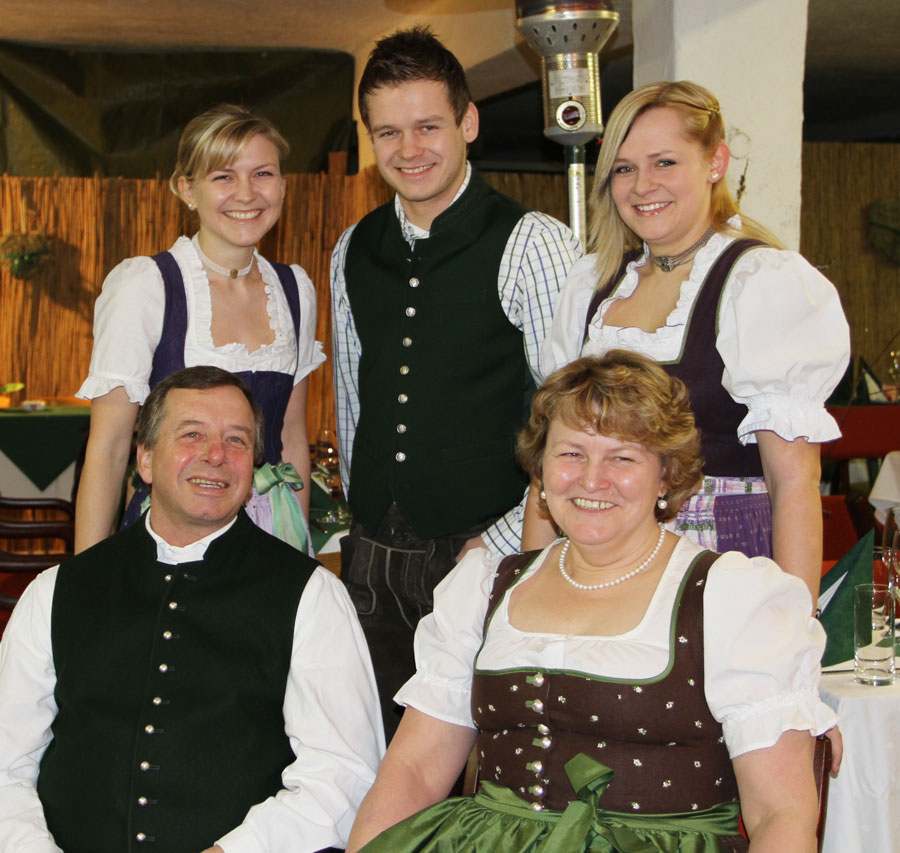 Since then Eva Löffelberger has taken care of "her" bed and breakfast and the wellbeing of "her" guests.
In 2006 the barn was separated from the house and built newly outside the village.